Welcome to the ISO Pros of Rhode Island

With so many companies offering ISO consultancy services in Rhodes Island, you could be wondering which one is the best. The best brand to help you out with this type of work is IQC the ISO Pros of Rhode Island. The level of knowledge and experience that we possess in this industry is remarkable. You can be sure of getting high-quality services that are not available in any other place when you come to us for help.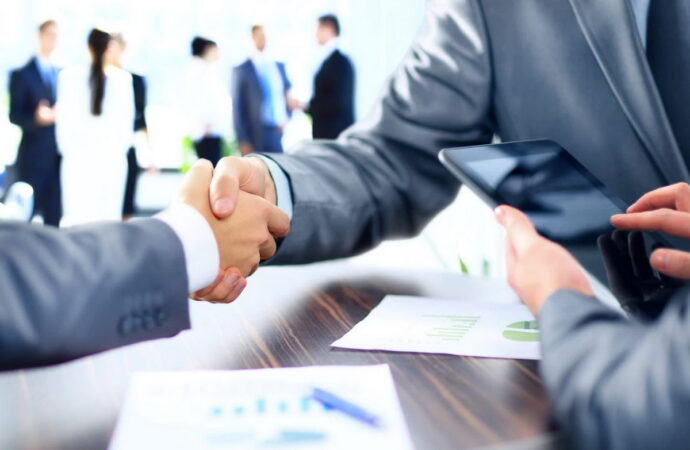 Our company has the best employees to help you work on any type of ISO standard. Besides, we have all the required resources that you need to implement your project. It takes us a very short time to work on your projects and the quality of results that we offer are amazing. Most people love us because of the level of efficiency that we deliver.
Our customer service is also great and we will not rest before we exceed your expectations. Here is an overview of the services that you will get from our ISO consultants;
---

---
The ISO 9001 international standard is specially designed for the quality management system. You have to follow all the requirements that are put forward by ISO 9001 for you to get certification against this standard. Organizations use this standard to demonstrate the ability that they have in consistently providing goods and services that meet both customer and regulatory requirements and also demonstrate continual improvement. 
Even though the ISO 9000 family of standards have different documents, the only one that needs certification in this series is ISO 9001. Organizations seek this certification but you can tailor the scope of this quality management system to improve the performance at a specific department of the facility.
Whether you are a sole proprietor or a big corporate, you can become certified against the ISO 9001 standard. It is a standard that even small businesses can implement quite well. The standard also applies to all industries including the service and manufacturing sectors. Examples of businesses that can certify against this standard include government entities, manufacturing companies, consultancy firms, and restaurants just to name a few.
This standard is not designed for products because it doesn't state the quality of products. The standard is process-based and you can use it in controlling your processes and as such your end products will meet the expected results.
The other thing to note about ISO 9001 is the fact that it is not a personal standard. It is the organization or company that gets this certification. Besides, you will not hear of a thing such as ISO 9000 certification. The only available one is ISO 9001 certification. Once you certify your organization against this standard, you must look for recertification after every three years. You can always get to us in case you need help with this certification.
These are the main services that we offer to our esteemed clients in Rhodes Island. However, it is good to understand that this list does not have all the services that we provide to the businesses in the region. As stated earlier, we are a one-stop-shop for all your ISO consultancy needs. You can get the other services that we provide on our additional ISO certifications page. The good thing is that we have the capacity to work on all these services.
Our employees have the right qualifications to work on any kind of ISO certification project. It takes us a very short time to execute your project and the success rate is almost 100 percent. Besides, we have a very high level of efficiency and hence you can count on our services. You will get high-quality ISO certifications, training, auditing, and implementation services at very cost-effective rates.
We are a brand that you can trust with all your ISO consultancy needs. You can be sure that we will add your name to our long list of happy customers.
IQC The ISO Pros of Rhode Island can help you implement, train on, consult, and have your company and/or organization certified on the following ISO Certifications:
If you want to enjoy the above-listed benefits, contact IQC the ISO Pros of Rhode Island, now. Our services are accessible in all of the below-mentioned cities: