Contact ISO Pros of Rhode Island for a Free Quote & Consultation

IQC the ISO Pros of Rhode Island is a company that specializes in the delivery of ISO consultancy services in the State of Rhodes Island. Several companies offer these services to the businesses in the region but I can say without any fear of contradiction that we are the best brand in the State and beyond.
Our ISO certification experts are accredited to offer these services to all types of organizations within the state. This tells you that we have the right professional and academic background in the industry.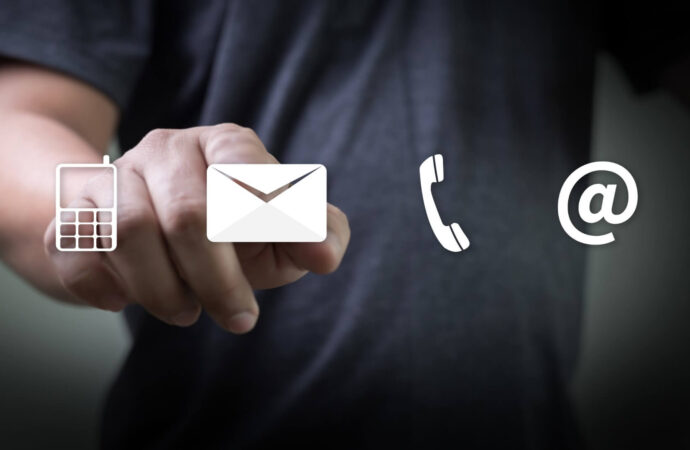 The services that we offer revolve around ISO implementation, certification, audit, and compliance. If you need any of these services for your business, feel free to get in touch with us. You can be sure that we will serve you whether your business is small or big. Also, we work on ISO certification for all industries in the region. We are an all-inclusive company that delivers all the services that you need under one roof.
If you compare the quality that we offer and the amount that we charge, you will discover that you are getting the real value of your money.
The company offers high-quality ISO services at pocket-friendly rates. You can get the list of these services on our home page and the additional ISO certifications page. To get your free quotation, feel free to call us today. There is a team of consultants who are willing to assist you by answering all your questions. IQC the ISO Pros of Rhode Island is your number one choice for ISO consultancy in Rhodes Island
IQC The ISO Pros of Rhode Island can help you implement, train on, consult, and have your company and/or organization certified on the following ISO Certifications:
If you want to enjoy the above-listed benefits, contact IQC the ISO Pros of Rhode Island, now. Our services are accessible in all of the below-mentioned cities: